Features

Supports AAP screening guidelines for early detection of amblyopic risk factors
Minimal training required
Captures readings 97% of the time to help screen otherwise difficult subjects
Captivating lights and sounds help engage children
Holds adequate power for mass screening events
Driverless printing is built in
Summary reports are exported wirelessly or via USB

Auto Capture
Quickly capture an image of both eyes in just seconds
Efficient
Seamlessly export summary reports to be uploaded to the EMR
Wireless
Print screening reports wirelessly with built-in driverless printing
Clear Results
Instantly view results to learn if a complete eye exam is recommended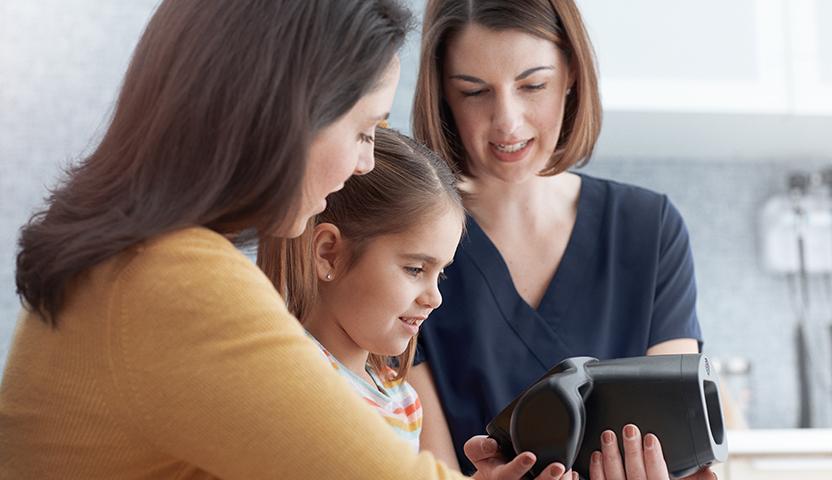 Are You Ready to Save Sight in Children?
Adding instrument-based vision screening to your workflow means more children have their vision screened and potentially referred for vision-saving treatment. Giving our children a chance at an even brighter future.
368C6CE1-66D6-4D23-8836-719A2248CEA8,FLC-S1-VS100,FLC-S1-VS100-5,FLC-S1-VS100-2
Education & Documentation
What do you want to know? Dive into these resources for more information.