Features
Captures best 10 seconds of ECG data from memory, reducing need for repeat ECGs
Optional wireless data acquisition increases workspace flexibility
Choose between WAM™ wireless acquisition module or the AM12™ acquisition module
Education & Documentation
Get in the know to get the most value out of your solution.
Real-World Evidence
What are users saying about resting ECGs from Hillrom?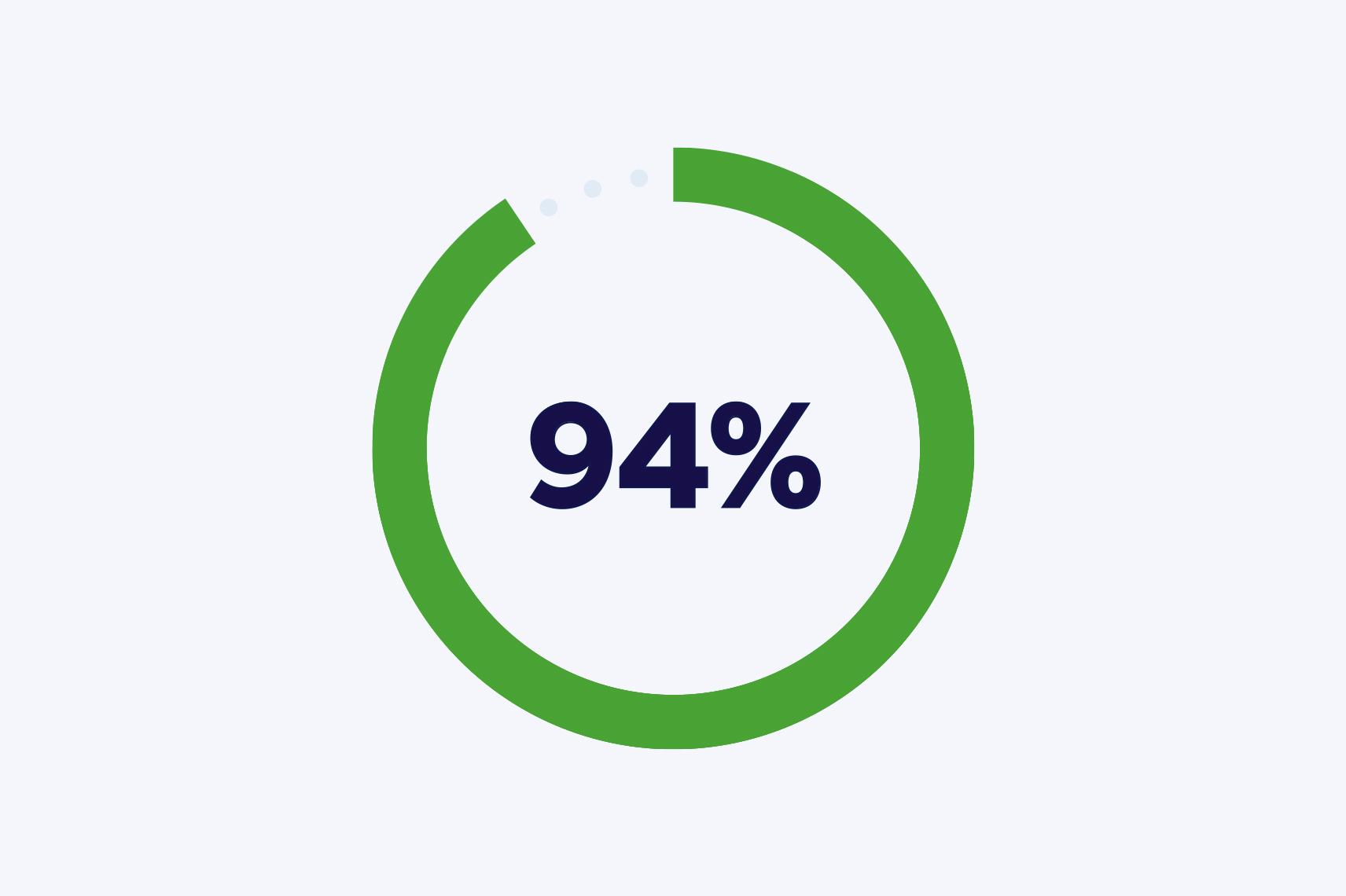 94% of ECG users surveyed say Hillrom's Welch Allyn® devices can help improve workflow efficiency.1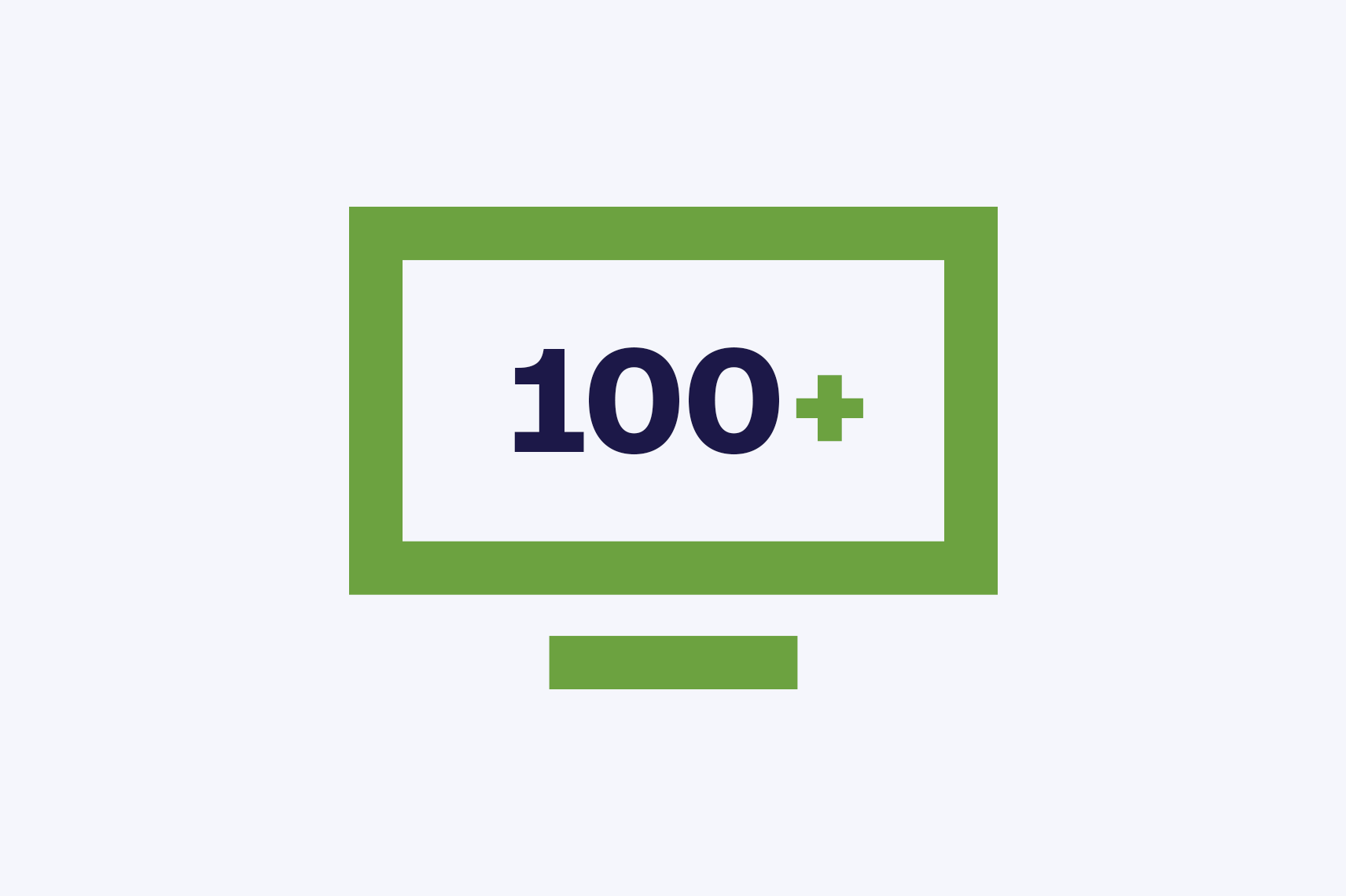 With more than 100 connected installations — both inside and outside the hospital — you can confidently connect to a workflow that's designed for your needs.
Clinical Testimonials
Hear from the experts — your fellow healthcare professionals.
"
Having an ECG device that incorporates an intuitive user interface and promotes an efficient workflow is critical for maintaining our staff's satisfaction and productivity …  Any time we can eliminate steps and reduce manual data entry is a win for us and ultimately our bottom line.
"
Christopher S. Bowlin, MBA BAHS Cardiopulmonary Manager at Platte Valley Medical Center
*References
Survey by Walker Information, Inc. of clinicians who have purchased the Welch Allyn CP 150™ ECG.