Features
ECG print previews can help save time and reduce paper costs
Three-, six-, or 12-lead ECG preview options
Battery operation lets you easily transport your device from room to room
Simplified EMR connectivity without a complicated interface
Instant-on powers the device up quickly, so you can take an ECG at a moment's notice Optional Features
Optional Features:
Wireless connectivity helps increase device mobility and utilization
Spirometry module lets you perform two reimbursable tests with one device
DICOM® compatibility enhances interoperability
Adult and pediatric MEANS ECG interpretation software 
*Source: Survey by Walker Information, Inc. of clinicians who have purchased the CP 150 ECG

Simple
Streamline exams with a simple touchscreen & lead quality display.
Fast
Help eliminate start-up delays with an instant-on feature.
Connected
Help increase mobility & utilization with wireless connectivity.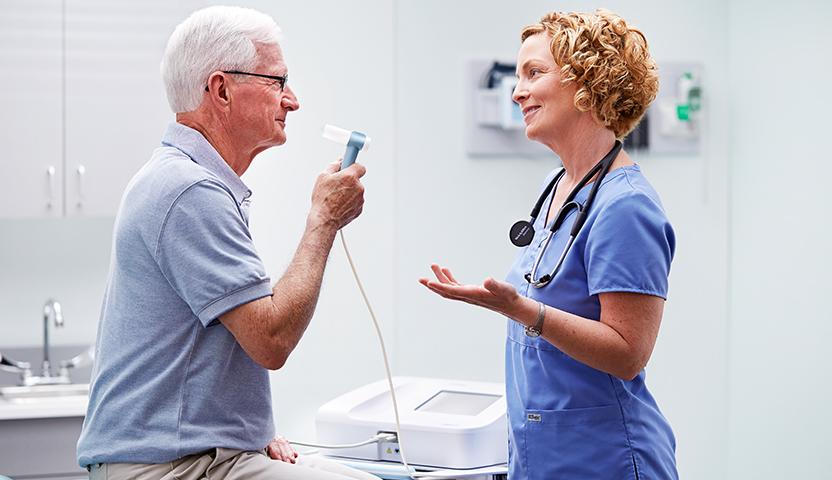 Bring Spirometry to Your Practice
The CP 150 ECG's spirometry module lets you perform two diagnostic exams with one solution. Help manage your COPD patients and maximize HEDIS scores with a spirometry solution that includes automatic interpretation and reversibility analysis. Plus, you can customize report formats and screen displays to meet your workflow needs.
Improving Efficiency and Streamlining Workflows
Education & Documentation
Get in the know to get the most value out of your solution.
Real-World Evidence
What are users saying about resting ECGs from Hillrom?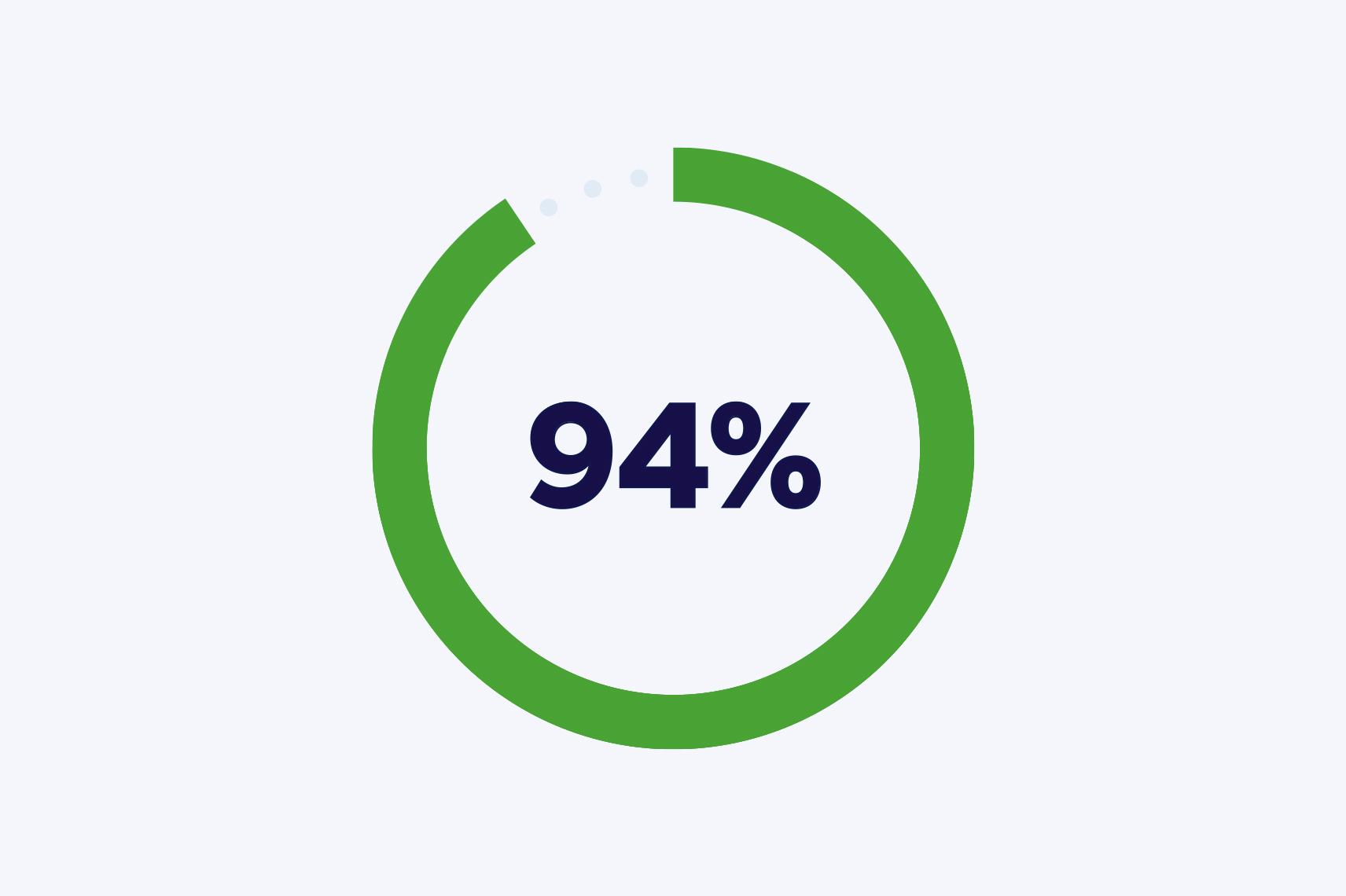 94% of ECG users surveyed say Hillrom's Welch Allyn® devices can help improve workflow efficiency.1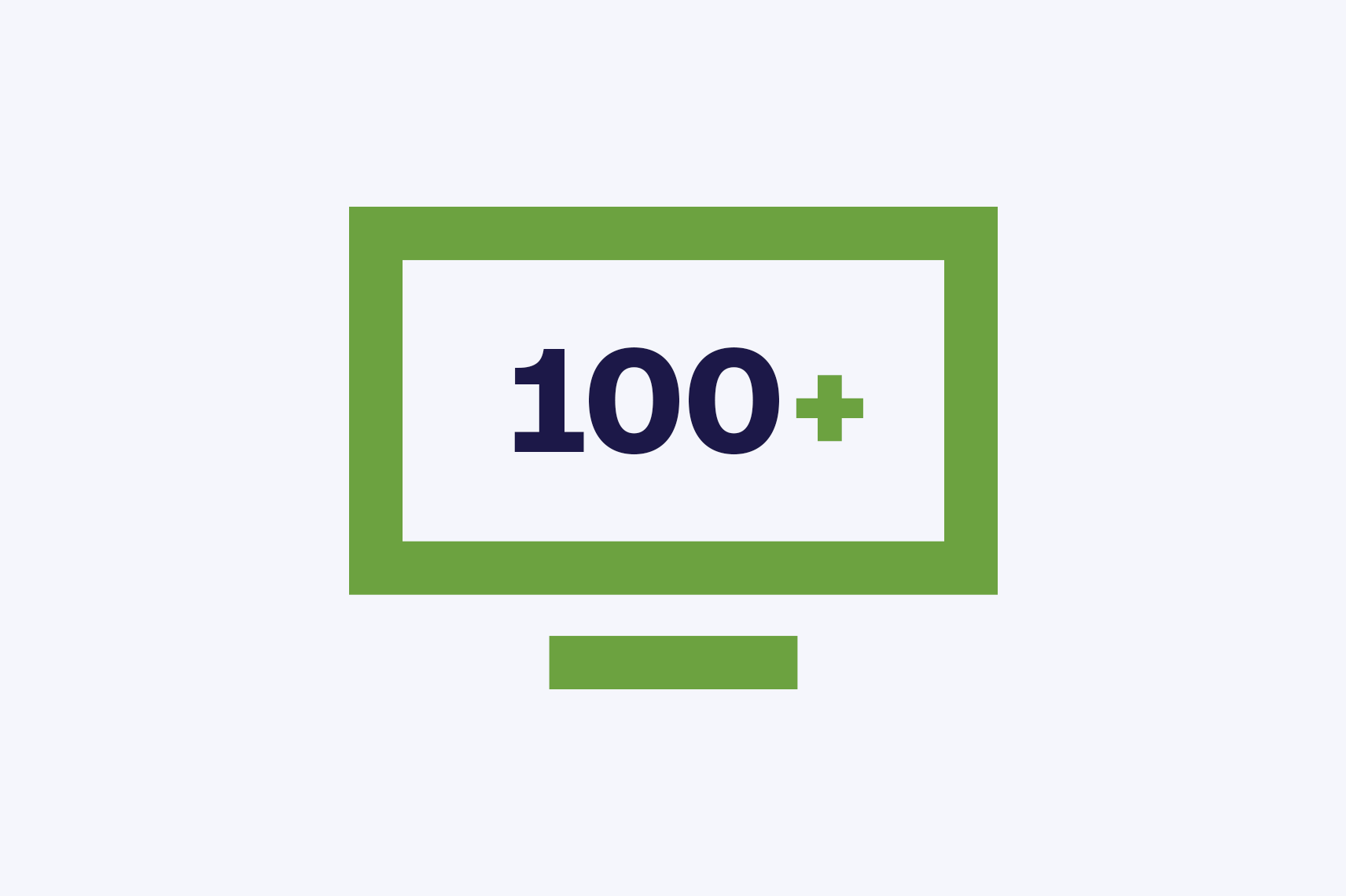 With more than 100 connected installations — both inside and outside the hospital — you can confidently connect to a workflow that's designed for your needs.
Clinical Testimonials
Hear from the experts — your fellow healthcare professionals.
"
Having an ECG device that incorporates an intuitive user interface and promotes an efficient workflow is critical for maintaining our staff's satisfaction and productivity …  Any time we can eliminate steps and reduce manual data entry is a win for us and ultimately our bottom line.
"
Christopher S. Bowlin, MBA BAHS Cardiopulmonary Manager at Platte Valley Medical Center
*References
Survey by Walker Information, Inc. of clinicians who have purchased the Welch Allyn CP 150™ ECG.