279F7FCA-C185-4559-B6B4-A56EA5B46687
Welch Allyn<sup>®</sup>
Braun ThermoScan PRO 4000
Learn more about Braun ThermoScan PRO 4000. Explore Hillrom's products and medical technologies across the health care industry.
ACTIVE
ACTIVE
true
false
false
false
false
https://assets.hillrom.com/is/image/hillrom/4700-60_Stand_Braun?$recentlyViewedProducts$
Request More Information
/en/products/request-more-information/?Product_Inquiry_Type=More%20Information&I_am_most_interested_in=Physical%20Exam%20%26%20Diagnostics&Product_Name=Braun_ThermoScan_PRO_4000
true
hillrom:care-category/physical-exam-diagnostics
hillrom:product-family/welch-allyn,hillrom:sub-category/thermometry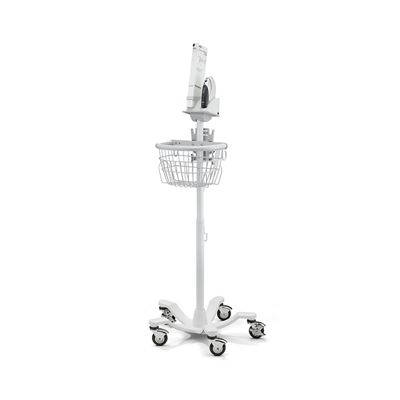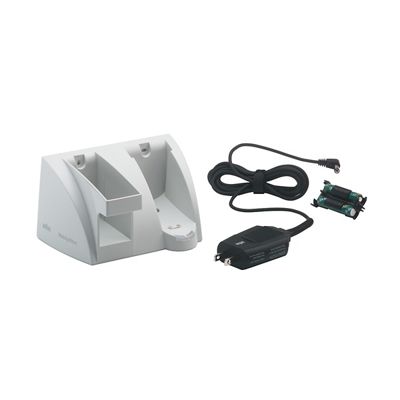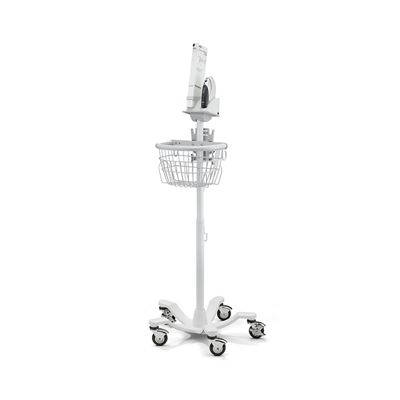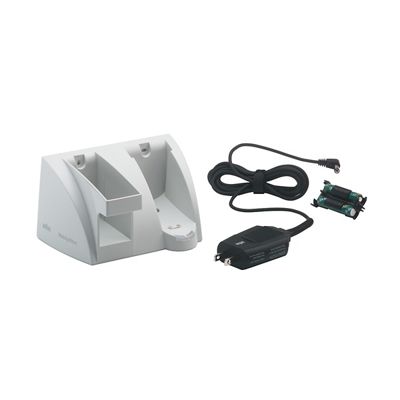 Welch Allyn®
Braun ThermoScan® PRO 4000
Product Status: Service Only
To view available parts and accessories, please visit the Parts & Accessories catalog.
Attention: Not all products/options are available in all countries. Please check availability with your local Hillrom representative or click on Request More Information to contact Hillrom customer service.
Find a Distributor
Looking for a Welch Allyn distributor? Find our list here. For other product families, fill out the form below.
Success! Your email has been sent.
Thanks for your inquiry. A member of our Service team will be in touch.